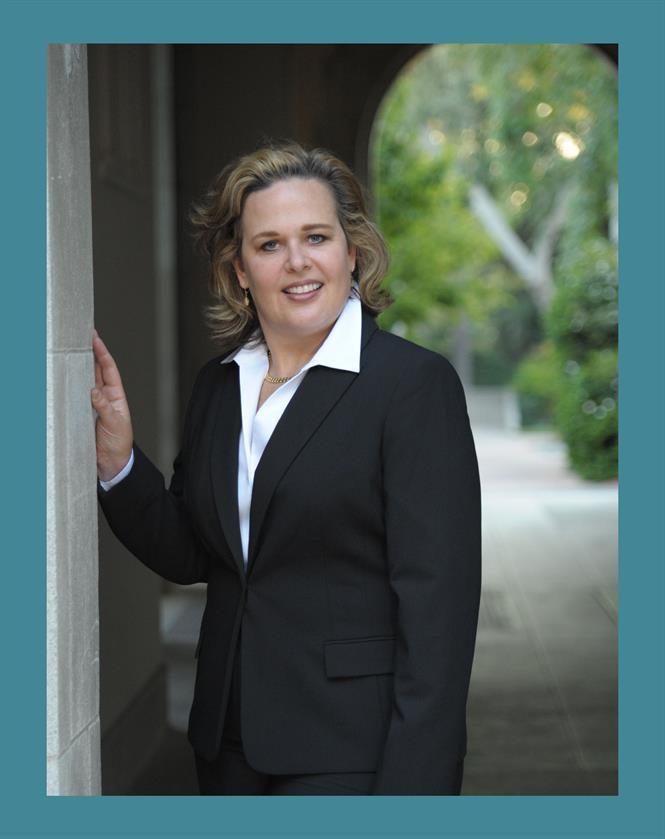 The Law Office of Christine D. Thielo
Representing Clients in Los Angeles & San Bernardino Counties
Christine D. Thielo is an aggressive Child Custody, Divorce and Family Law Attorney with over 20 years of experience. She will help you address and resolve your legal matter by providing you with solid legal advice and representation. She is a key asset that you can count on to be in your corner advocating for you, in and out of the courtroom, every step of the way.
Finding the right attorney to represent you can be a difficult process. It's important to feel confident that your questions will be answered and that the law will be clearly explained to you. Attorney Thielo has a "hands-on" approach to each case in our office. She is up to date and readily familiar not only with the law but also with all aspects of your individual case, every day. Our office offers you personalized attention and we will keep you informed of not only what is currently happening in your case but what to expect moving forward. Attorney Thielo approaches all cases in our office with determined dedication and a hard work ethic.
Legal issues are never one size fits all and at times the legal system can seem to lose sight of the human aspect of the process. Having an attorney working for you who brings the skill and experience to navigate you through the issues and is your advocate at all times can be the most important piece of your legal puzzle.